Model 2880 Interface
Instruction Page Under Construction
---
Desktop Aviator HOME Page
International Shipping Info
<!- START COUNTER CODE -->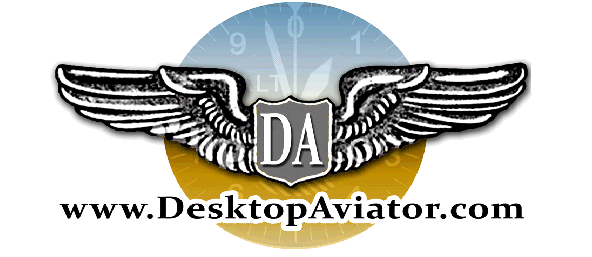 Desktop Aviator
Sample USB Output
for the Model 2880 Interface. Can be seen in the Game Controller window.

The 2880 supports inexpensive Single Pole Single Throw Toggle or Rocker Switches.

Allows SPST Switches to be configured as:

Landing Lights ON
Landing Lights OFF

Connect the switches just like the Model 2125 Board
Click HERE to use your PayPal Account
Click HERE to place your order using our Secure Online Credit Card Server (HTTPS).
Or you can Request an Invoice to be emailed to you. Then just follow the LINK provided in this email and use your PayPal Account or Major Credit Card to complete the Transaction.
<! ============================= PAYPAL ==========================================>


<! ------------------------------ PayPal End --------------------------------------->

2880

$38.00
The 2880 Board creates a constant ON output for each of its 16 USB Outputs. To take advantage of the 2880's configuration, you can wire 2 SPST Toggle switches as shown below. Here you have 1 terminal from each of the 2 toggle switches soldered together using standard stranded hookup wire. This is called the COMMON. The remaining terminals on the switches are soldered to the two outter wires on the 3-Pin Extension cable (These cables can be purchased from our PARTS Page). When complete, the cable can be connected to any of the available inputs on the 2880 board's input: 1-2, 3-4, 5-6, 7-8, 9-10, 11-12, 13-24, 15-16. Note that inputs 17, 18, 19 and 20 are not supported.